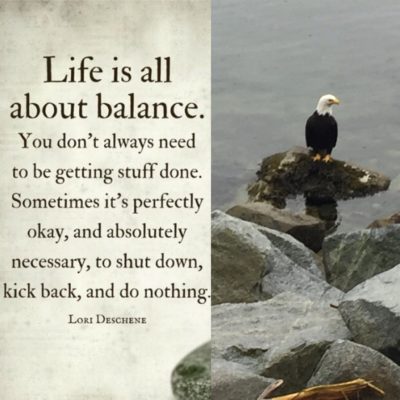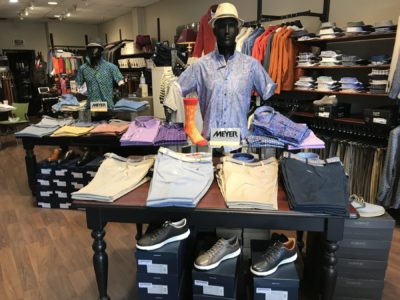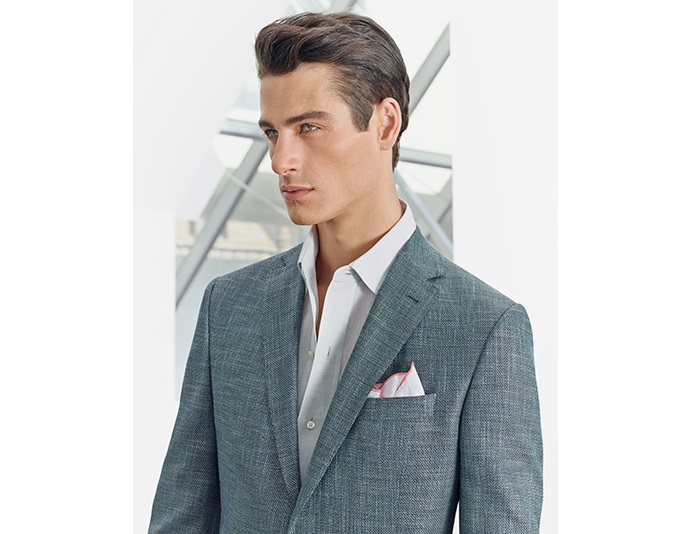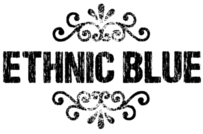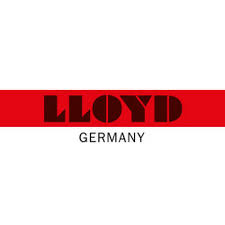 We carry the best of the best brands to keep you in the latest fashions. Classic or contemporary.
Find out what is 'in' and what is 'out' with J Gregory's own Garmentologist, Bill Van Unen. He knows Mens Fashion.
We are located in the Caulfeild Village Shopping Center, West Vancouver. We are easy to find.
J. Gregory Men's Apparel
5355 Headland Drive
West Vancouver, BC  V7W 3C5
Hours
Mon-Sat 10:00 am -5:30 pm
Sun 12:00 pm – 5:00 pm
Holidays 12:00 pm- 5:00 pm
Or by Appointment anytime